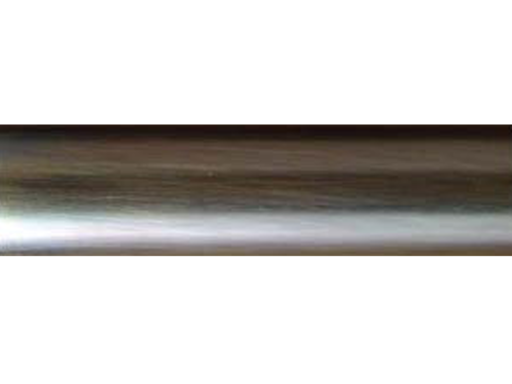 Armour Bright- Temporarily Discontinued
A blued heated metal effect plating, which is a satin finish offering a grey metal finish.
Brass curtain pole hand finished in Armour Bright.
Finish sample available on request.
Our brass poles are all hand finished, and so there may be slight colour/ finish variation between a sample and the final pole.