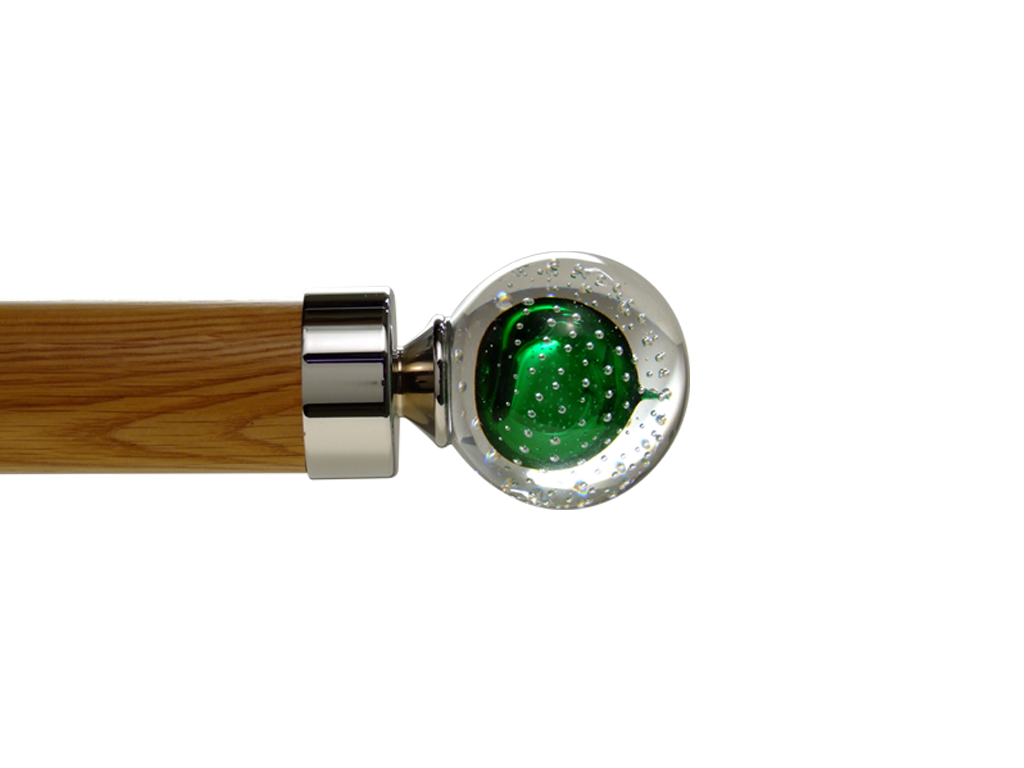 Crystal Bubble Ball
Available in a choice of 7 vibrant colours – Red Rose, Violet, Amethyst, Emerald Green, Cobalt Blue, Onyx and Velvet Black.
Brass End Cap is available in Polished Brass and also in 11 beautiful plated finishes: Distressed Brass, Burnished Brass, Antique Brass, Bronze, Light Bronze, Armour Bright, Satin Nickel, Polished Nickel, Satin Chrome, Polished Chrome and Gun Metal.
Crystal coloured bubble ball
Stock Unit – Each
Dimensions L x W
On a Base – 97 x 75
On a Cap – 89 x 75
Depth of Cap – 22mm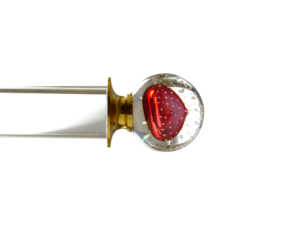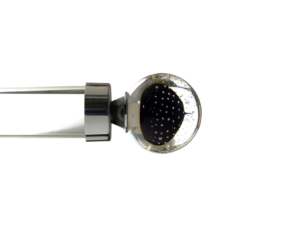 Shown here red rose and velvet black bubble lead crystal ball finials.